~ January Events ~
The Rogue Grape team has changed our focus to hosting private wine tastings and educational classes to survive the cold and slow months of winter. All tastings will be poured blind and will consist of a single varietal to explore.
Each tasting fee of $40 per person includes 4 - 2 oz pours of a specific varietal, housemade bites to compliment the wines and an interesting, educational presentation.
Each class will present a different topic with the hopes to expand your wine knowledge and increase your thirst for getting to know our local wines!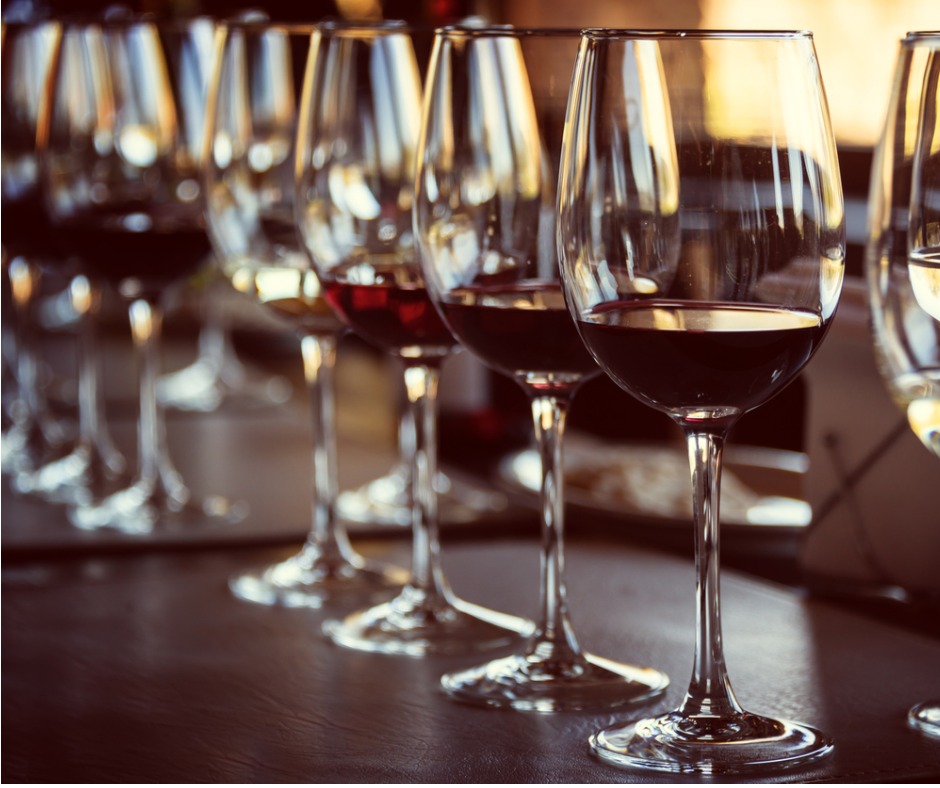 Merlot, "The Little Blackbird"
Friday, January 21st * 6 PM
Reserve your seat today!
/product/Merlot---The-Little-Blackbird--Blind-Tasting
Plans for the next guided tasting are in the works and scheduled for Friday, January 28th! Check back for more info!