Airlie Willamette Valley Winery Müller-Thurgau 2021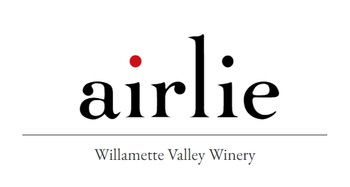 Aromas of lime zest, pineapple and honeysuckle explode out of the glass in our
second iteration of dry Müller Thurgau. This crisp and fruity Riesling cross is
loaded with flavors of green apple, pear and orange blossom and the delicate
acidity leaves the palate asking for more. Nearly dry, this wine was a goal of
Winemaker Elizabeth Clark; create a Müller Thurgau that would make dry
white wine drinkers sit up and take notice of this oft overlooked varietal.
Product Reviews