Dana Campbell Vineyards Verdejo 2018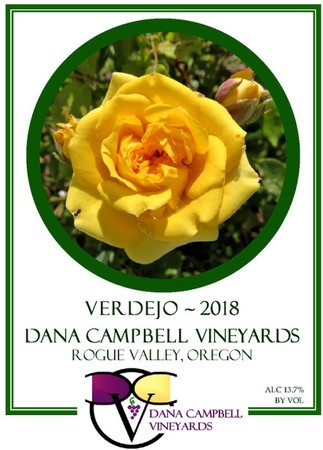 This wine is known for its lemon and citrus nose, minerality and acidity.
It has a floral, green apple nose and more of a lemon grass, lime flavor that finishes with a smooth starfruit and honeysuckle taste.
Refreshingly crisp, dry, light and has a bit of classic lemony citrus flavor pairing well with spicy foods, fish and shell fish.

Product Reviews