Peter Williams Vineyards 2018 Les Candives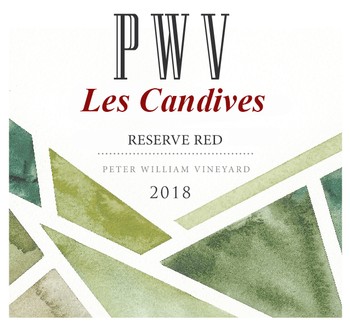 PWV "Les Candives" 2018 is a rich, opulent Syrah, that has an air of elegance along with all that Syrah fruit. We decided to use the "Les Candives" name for this wine, to differentiate it from Peter Williams other Syrah wines, as it deserves not only a special name, but a special place at your table.
"Candive" is a little known alternative name for the Syrah grape, primarily used in the tiny village of Chavanay in the Northern Rhone Valley.
Full, round aromas and flavors of extremely deep, dark plummy fruit, with 50% new French oak adding depth and a hint of spice. Not a wine you'll want to miss!
Product Reviews